.................................................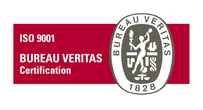 Home
Public defence of doctoral dissertation
Ines Matić mag. iur., univ. spec. crim.


Pactum antichreticum


9 December 2017
Research team of the Croatian Science Foundation Project held the round table with consultants and stakeholders
On November 1st 2017, Faculty of Law, University of Rijeka hosted a round table organized within the Croatian Science Foundation project "Legal aspects of corporate acquisitions and Knowledge Driven Companies' Restructuring". The round table provided a venue for a discussion between members of the project members with consultants and stakeholders. Other participants included renowned Croatian and international scholars, judges of commercial and administrative courts, bankruptcy trustees, attorneys at law, tax and accounting experts, representatives of financial market regulator and Croatian Chamber of Commerce, as well as corporate lawyers from financial sector. Main topic of the roundtable involved the application of the Croatian Law on the procedure of extraordinary administration in the companies of systemic significance and its implication for Croatia and other countries in the region. Program of the round table (in Croatian) is available here .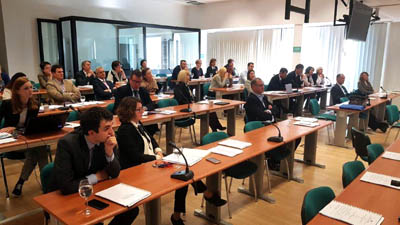 21st Symposium
PERSONALIZED MEDICINE: BASIC AND SOCIAL ASPECTS

Challenges for social security systems
Rijeka, November 20-21, 2017
A new book published by a member of our teaching staff
| | |
| --- | --- |
| | New Insights into the Semantics of Legal Concepts and the Legal Dictionary |