Incoming researchers
PRAVRI's Research Stay programme offers both young and experienced scientists from Croatia and abroad the possibility to carry out scientific research while based in Rijeka. Eligible are researchers in law or law-related areas who aim at contributing to the state of science. For a duration of the stay between two weeks and one year, researchers are enjoying the opportunity to be immersed into the vivid scientific environment at the Faculty.
The programme presents many additional advantages for the researchers, including access to our Library resources, designated study space, and entry to Faculty public events free of charge.
Candidates are selected based on their application, which can be submitted at any time. For the application and grant procedure, please consult the Decision on Research Stays.
Contact and application submission is possible via
e-mail addressed to:

This email address is being protected from spambots. You need JavaScript enabled to view it.

post addressed to:
HR-51000 Rijeka


Incomming researchers:
JUDr. Lukáš Slanina
, Arrows advisory group, doctoral student at Univerzita Palackého v Olomouci, Czechia - 2021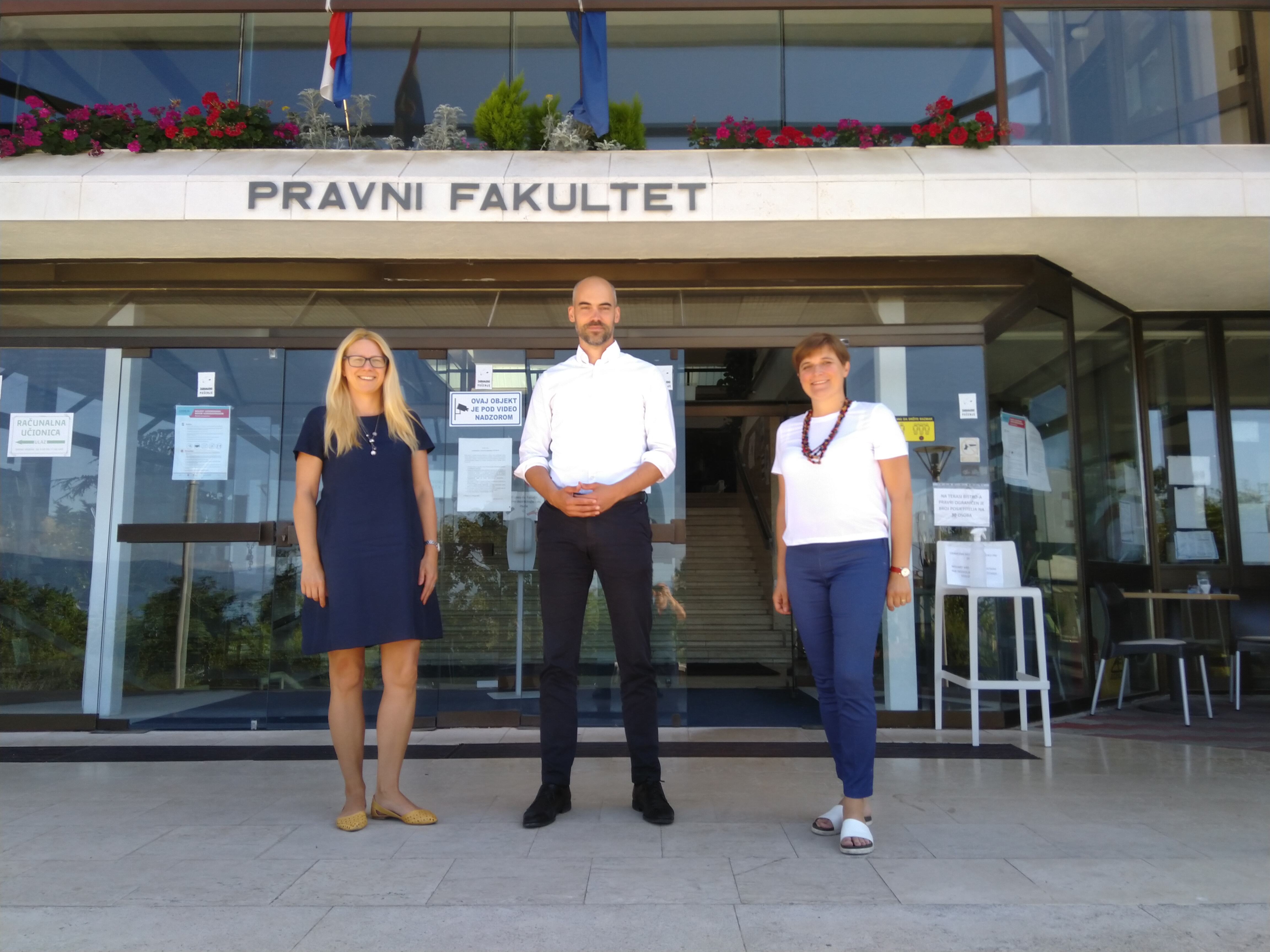 Dr. Mateusz Tadeusz Žaba, Uniwersytet Śląski w Katowicach, Poland - 2020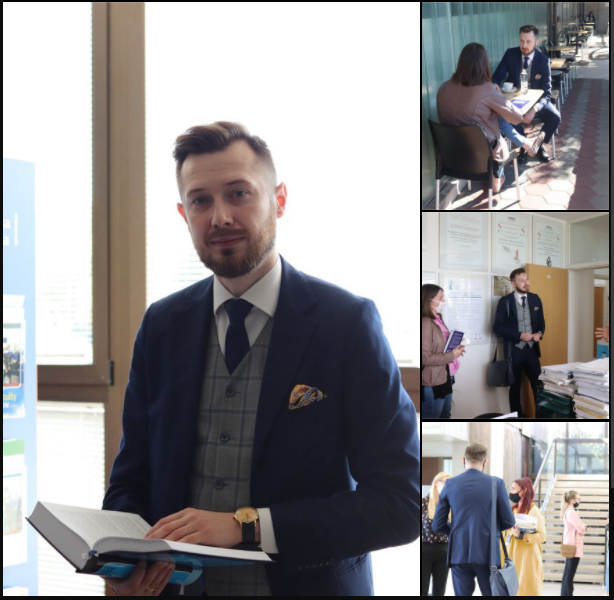 Professor Dr. Peter Bell, Syracuse University, USA - 2018